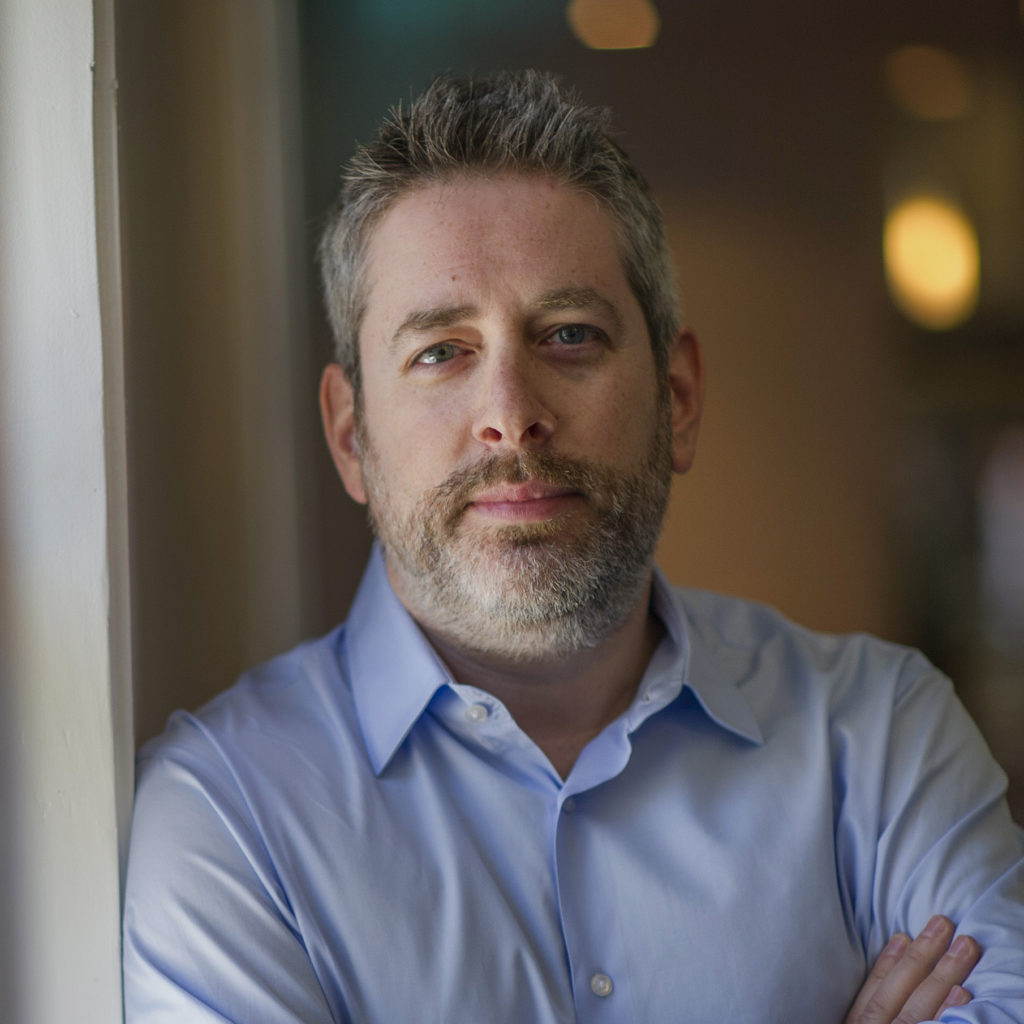 Jonathan Abrams is an engineer, entrepreneur, and investor, who has spent his career building technology to help connect people.

Jonathan is a co-founder and General Partner of 8-Bit Capital, an early-stage investing firm. 8-Bit Capital invests in startups that connect people and businesses in new ways.
Jonathan is also a co-founder and Managing Partner of Founders Den, San Francisco's favorite workspace and community for startups and investors.
Previously Jonathan was the founder of the professional news discovery service Nuzzel and the pioneering social networking service Friendster, and a software engineer at Netscape and Nortel.  Jonathan is the inventor of a United States Patent for a "System, method, and apparatus for connecting users in an online computer system based on their relationships within social networks."

Jonathan is an investor in over 50 startups, including AngelList, ClearTax, CoinList, Docker, Front, HelloSign, Instacart, Mixmax, Pachyderm, Republic, SafeGraph, Sense, Shortcut, Slideshare, Stream, and Zeplin.

Jonathan is a board member at Girls in Tech, and has been a mentor in Steve Blank's entrepreneurship classes at Stanford and Berkeley, a top-rated mentor at Techstars and The Founder Institute, an advisor to AngelList and CodeNow, a member of the advisory board of the Silicon Valley Association of Startup Entrepreneurs, co-chair of the SDForum Venture Finance SIG, and a judge for the Stanford Entrepreneur's Challenge business plan contest, the UC Berkeley Business Plan Competition, and the Stanford-Berkeley Innovators' Challenge.

Jonathan received an Honors B.Sc. in Computer Science from McMaster University in Canada.
See 8-Bit Capital, LinkedIn, AngeList, Founders Den, Techstars, the Origins Podcast, Business Insider, or TechCrunch for more info.