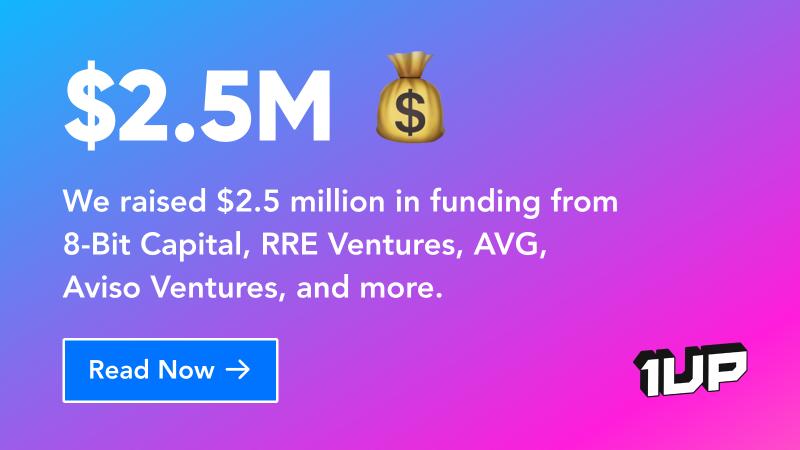 Today 1up announced their $2.5M funding from 8-Bit Capital, RRE Ventures, Alumni Venture Partners, Italmobiliare, and Aviso Ventures.
1up automates knowledge for sales teams.
1up enables businesses to securely connect internal knowledge sources without exposing sensitive data to large language models. This is a key concern for enterprises and has been an obstacle for the business-facing adoption of LLMs. 1up is focused on enabling sales teams to accelerate their internal knowledge without worrying about exposing this data to the world.
Although other companies have offered AI-powered sales enablement and sales team knowledge tools, 1up seeks to differentiate itself through several key features.

A big one is the ability for users to ask multiple questions at once, unlike most large language model (LLM) applications such as OpenAI's ChatGPT and Meta's Llama 2, which only allow one question to be asked and answered at a time.

1up says it also uses guardrails that limit hallucinations from its generative AI-powered responses. The 1up Knowledge Automation Platform uses a company's internal data and knowledge, then applies several LLMs atop it to fetch and retrieve relevant information in its answers to sales team questions.
Read more at the 1up blog or VentureBeat.