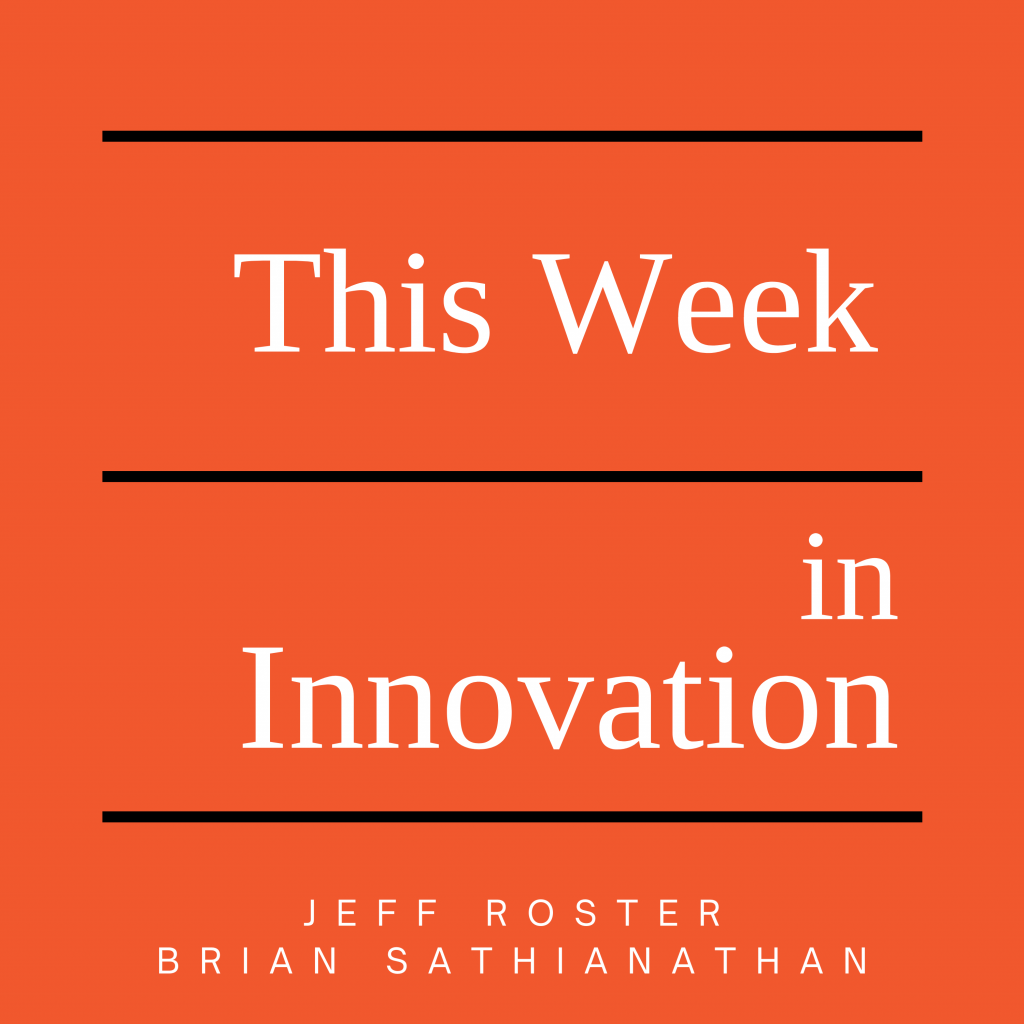 I chatted with Brian Sathianathan and Jeff Roster on their podcast "This Week in Innovation":
Jonathan Abrams Co-founder and General Partner at 8-Bit Capital and Co-founder & Managing Partner, Founders Den joins Brian and I for a discussion about life as an #entrepreneur, #founder and a #VC . Jonathan shares insights and stories from his days Friendster and Nuzzel.
Read more on podbean.com or listen at Apple podcasts.