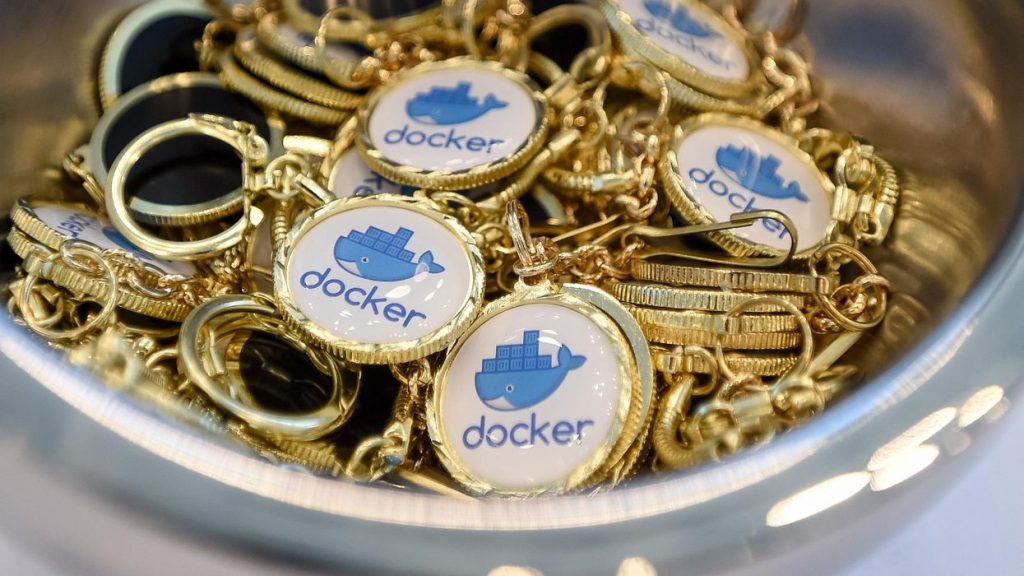 I originally invested in Docker back when they were at Founders Den and called "DotCloud".
Today Docker announced a new $105 million Series C investment on a $2.1 billion valuation.
I'm glad to see the renewed momentum of Docker, which is now officially a unicorn again.
Read more at TechCrunch, Protocol, Crunchbase News, or the Docker blog.