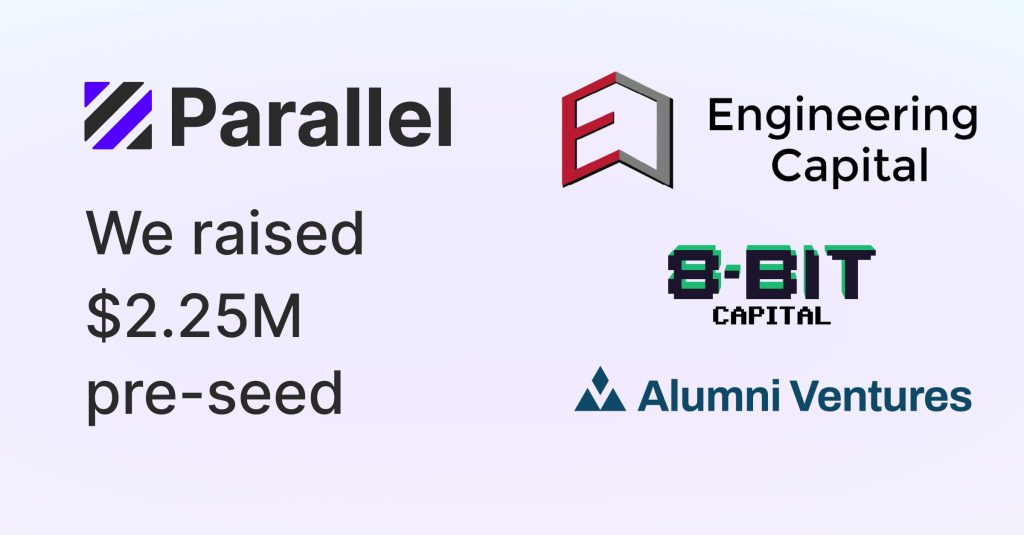 8-Bit Capital has invested in Parallel, co-investing with Engineering Capital. Parallel will be building the the world's easiest to use load testing platform.
Parallel is a load test platform focused on developer experience. Parallel enables enterprises to provide more reliable and efficient online applications and services. Parallel reduces the time to set up a load test from weeks to minutes, and enables anyone to run a load test, without needing dev-ops, infrastructure, or backend engineers.
Learn more at prl.dev or read the funding announcement.