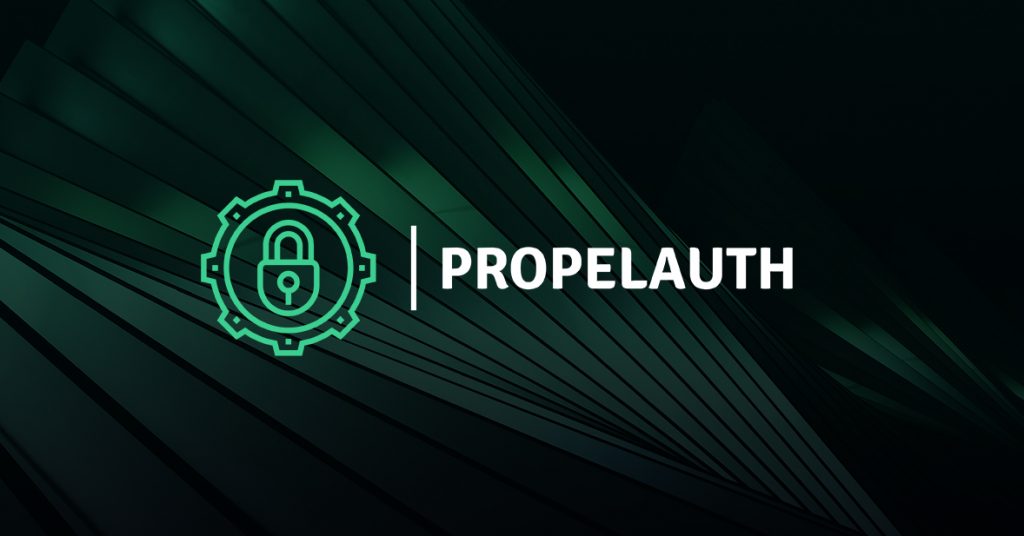 8-Bit Capital recently invested in PropelAuth, a team-based user authentication product. PropelAuth provides end-to-end managed user authentication including quick user registration, authentication, and team management for B2B SaaS.
Founder and CEO Andrew Israel was previously Director of Engineering at SafeGraph, and a lead engineer at Palantir. We were introduced to Andrew by two entrepreneurs, one the founder of another 8-Bit Capital portfolio company, and another who is an LP in 8-Bit Capital.
Today PropelAuth announced their $2.59M round of seed funding.
Read more about PropelAuth at PYMNTS.com and propelauth.com.